Kingspan Kooltherm K17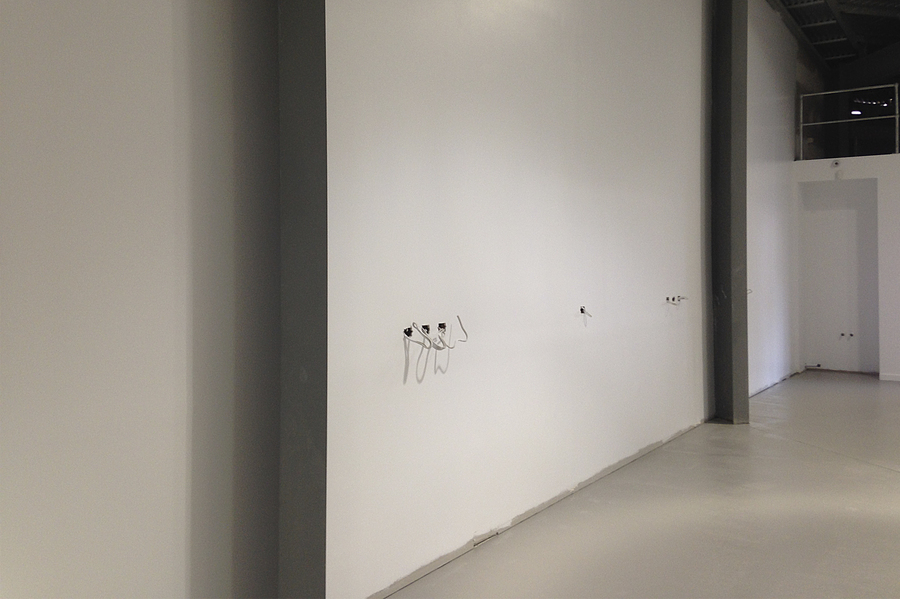 The Kooltherm K17 Insulated Plasterboard is a product of Kingspan that features a fibre-free core, offering insulation, dry-lining, and superior vapour control. Its recommended for any wall constructed using solid material such as brick, block, or concrete, the Kooltherm K17 Insulated Plasterboard is installed by applying acrylic sealant adhesive around the wall perimeter and dot-like applications on the back of a board, tapped back firmly with a straight edge and fastened with nailed-up mechanical fixings.
Eureka Insulation can cover rooms of various types and sizes, ensure your home, school, or office space is well-insulated for quick cooling and heating response. Contact us today with your preferences and specifications. We also offer installation for all our products.
Contact Eureka on 1800 626 624 or use our enquiry form for more information on Kingspan Kooltherm K17 and pricing.