Rhino Roofing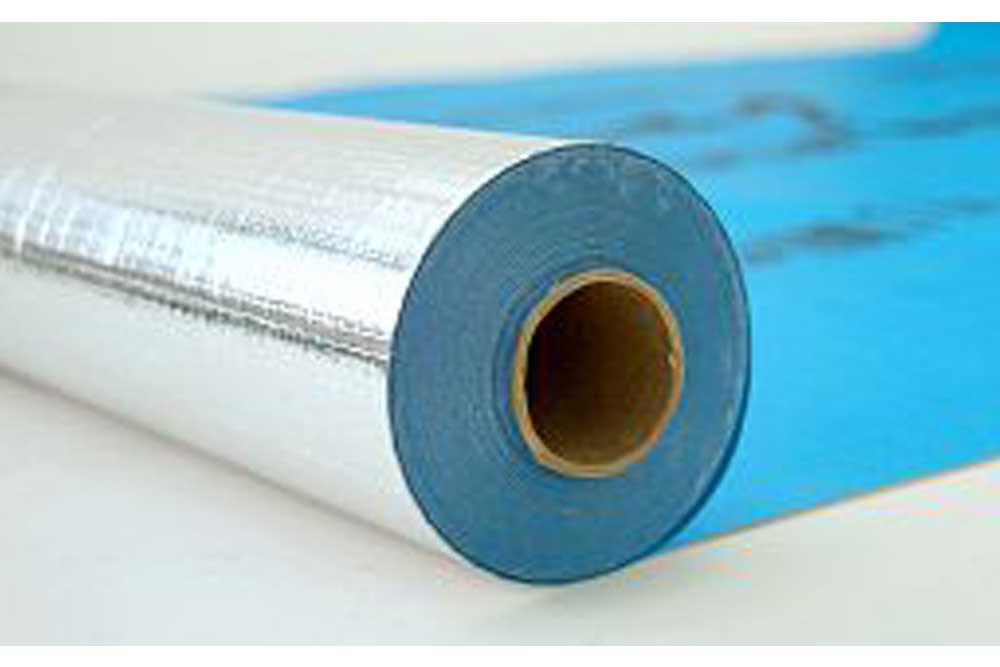 Rhino Roofing High Performance is an extra heavy duty laminate of aluminium foil and polywoven fabric which is used under roof to provide the building with an extra protective barrier against wind, rain and heat transfer. Rhino Roofing High Performance is a specially manufactured to the highest industry standards. Rhino Roofing High Performance is a pliable building membrane with low flammability.
The non-reflective polywoven fabric eliminates glare during the installation process. Rhino Roofing High Performance reduces summer heat gain and winter heat loss in a building. This enhances energy efficiency and in so doing helps to reduce greenhouse gas emissions.
Key Compliance include;
Satisfy BCA specifications and requirements for Reflective Foil Laminates
Complies with the specifications and requirements of AS/NZS 4200.1 for "Pliable Building Membranes" which is a manual recognised by the BCA Part 3.5 Roof and Cladding
Low Flammability Index in accordance with AS 1530.2 < 5
Satisfy BCA Part 3.7.1 Fire Hazard Properties
Satisfy Health & Safety Regulations

Rhino Products Include
Rhino RP91 Tiled Roof Sarking
Rhino White Metal EHD

Contact Eureka on 1800 626 624 or use our enquiry form for more information on Rhino Roofing High Performance and pricing.