Rockwool Insulation Batts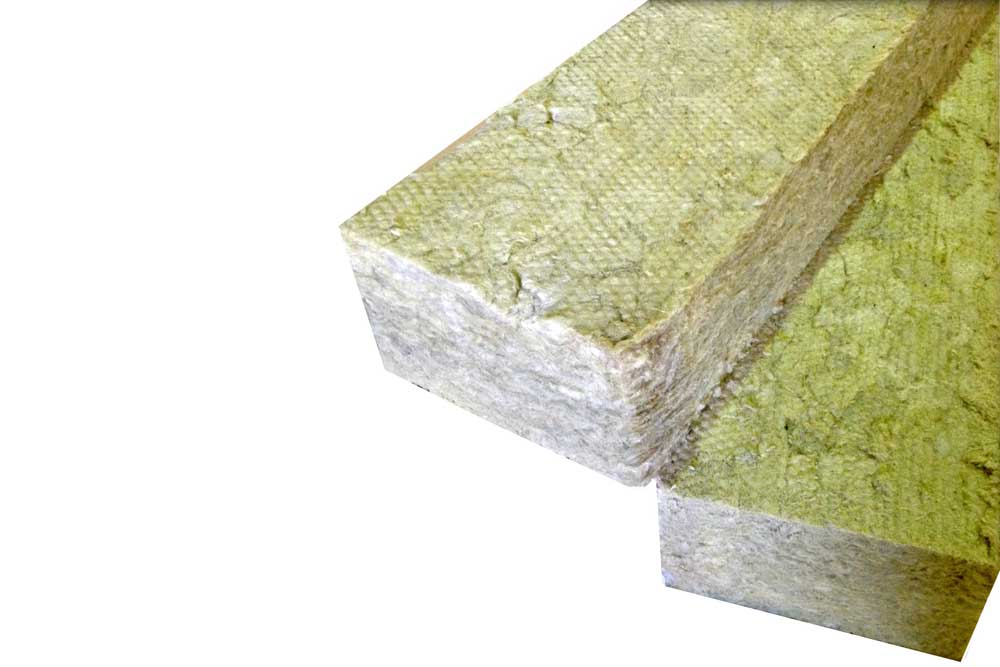 Rockwool stone wool / mineral wool insulation is one of the few products that can save more than 100 times the energy used for its manufacture. It conserves scarce energy resources and reduces air pollution and CO2 emissions by minimising the combustion of fuel, and thereby helps to alleviate air – borne environmental problems.
Rockwool insulation in non – combustible, which is one of the most vital properties of Rockwool stone wool / mineral wool insulation is its ability to withstand temperatures of more than 1000c without melting.
Rockwool insulation provides pleasant indoor environments by keeping out the cold. In hot climates, stone wool helps to keep indoor temperatures comfortably cool. The Rockwool acoustic insulation solutions improve schools, offices, hospitals and sports facilities.
Offering exceptional fire performance, thermal and acoustic properties Rockwool (also known as mineral wool or stonewool) is scientifically designed to provide a high level of fire resistance. Capable of withstanding extremely high temperatures our Rockwool insulation offers a variety of building insulation benefits.
ROXUL Party Wall
Rockwool Roxul Party Wall Fire Seal 1100 Fire Stop has been developed to provide up to 4 hours fire – resistance at the junctions between the top of party walls and roof structures, and to the diverse junctions of compartment walls and floors. It is a highly robust mineral stone wool that remains dimensionally stable at an extremely high temperate.
ROXUL Stonewool Rocktech Blanket B400FF
Rockwool Roxul Rocktech Foil Facing Blanket B400FF is a high quality resin – bonded light weight blanket with a reinforced aluminium foil facing bonded to one surface with excellent hermal, acoustic and fire safety properties.
Supplying Rockwool for over 20 years
Eureka Insulation is your one stop shop for all commercial, construction and residential insulation. Rockwool has been part of our product lineup for over 20 years. Speak to the experts in Rockwool for your specific needs.
Contact Eureka on 1800 626 624 or use our enquiry form for more information on Rockwool Insulation Batts insulation and pricing