Roof Sarking (Sisalation)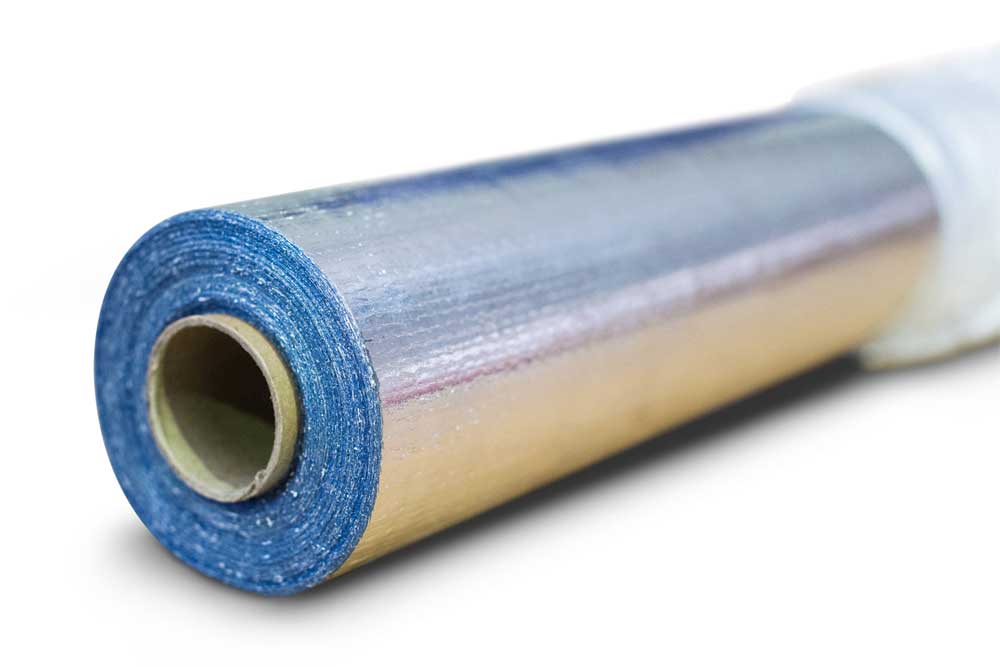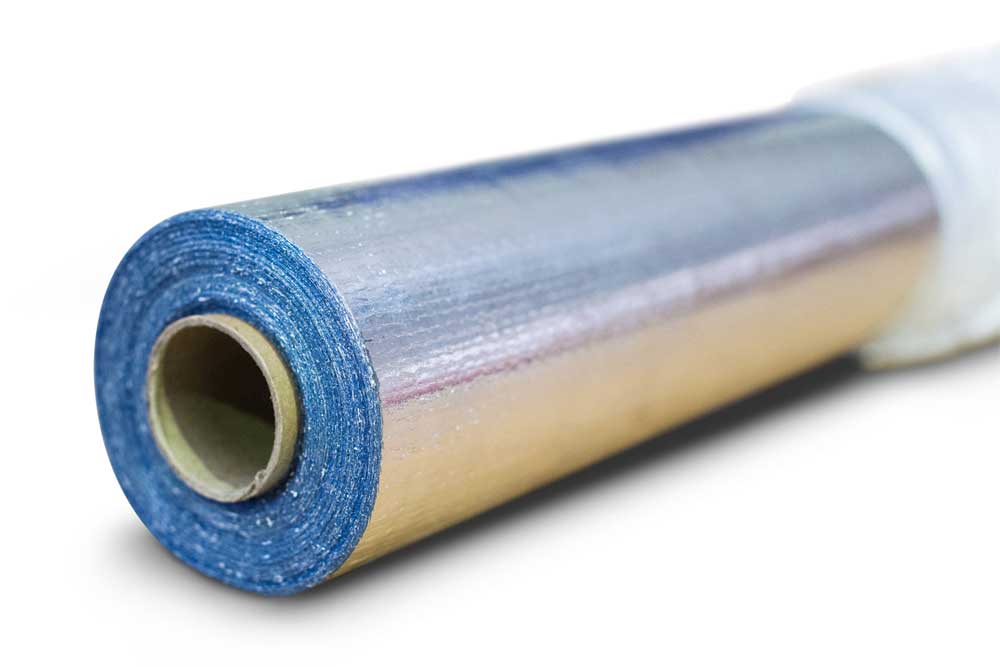 Roof Sarking is a key component of any roof space. It is manufactured in 4 specific grading's, light, medium, heavy duty and extra heavy duty.
Roof Sarking is often referred to as Sisalation which is a Fletcher branded product range. The job specification will determine the duty because some difficult jobs may require a more durable foil. The reflective properties of each duty are exactly the same.
Eureka can specifically cut to length to suit your precise job requirements. This means that there is no wastage, nor the additional costs that go with standard rolls.
Roof Sarking (Sisalation) Insulation Benefits
Typically used under metal roofs and bonded to an insulation blanket for commercial and retail applications, Roof Sarking is also widely found under tiled roofs in residential applications. The benefits are very broad including:
Waterproofing under both tiled and metal roofs.
Prevents dust, dirt and leaves entering the roof space.
Prevents drafts that may occur in tiled roofs.
Assist with energy efficiency in keeping heat out and warmth in.


Non Combustible Sarking (TESTED to AS1530.1)
Breathable and non-breathable sarking
Eureka Insulation is now stocking TBA Firefly Non-Combustible Sarking is an extra heavy duty radiant barrier consisting of a layer of woven glass fabric with aluminium foil laminate. It is designed to be used as a water barrier, vapour barrier or reflective insulation in commercial wall applications with a requirement for non-combustible materials or construction in accordance NCC 2016, BCA Volume One, C1.12.
With superior tensile strength and tear resistance it provides a robust barrier to dirt, dust, draughts, wind driven rain and is suitable for use in bush fire prone areas to provide protection against burning embers.
TBA Firefly Non-Combustible Sarking integral thermal insulation properties contribute to minimising heat gain and heat loss. As a non-permeable membrane it is advisable to use this product with consideration of ventilation to control condensation. TBA Firefly Non-Combustible Sarking has been tested in accordance with AS 1530.1 and may be used in non-combustible construction where there is a requirement to construct wholly of materials that are not deemed combustible.
Product Datasheets
TBA Firefly Non-combustible sarking breathable
TBA Firefly Non-combustible sarking non-breathable
Fletchers Sisalation
Sisalation® is a strong, reinforced pliable building membrane designed for use as sarking under residential and commercial metal roofs, and can be installed over or under battens. The sophisticated membrane ...
PerformINS Metal Roof Sarking
PerformINS Metal Roof Sarking is manufactured to the highest industry standards. Our specialised manufacturing process bonds together Aluminium Foil to a high strength reinforcing Polymer mesh using a flame retardant ...
Rhino Roofing
Rhino Roofing High Performance is an extra heavy duty laminate of aluminium foil and polywoven fabric which is used under roof to provide the building with an extra protective barrier ...