Life should be
Comfortable
Eureka Insulation is a leading fabricator of specialised thermal and acoustic insulation products and solutions. With a Sydney manufacturing facility, Eureka offers a total insulation solution for the commercial, manufacturing, industrial, transportation, mining and building sectors.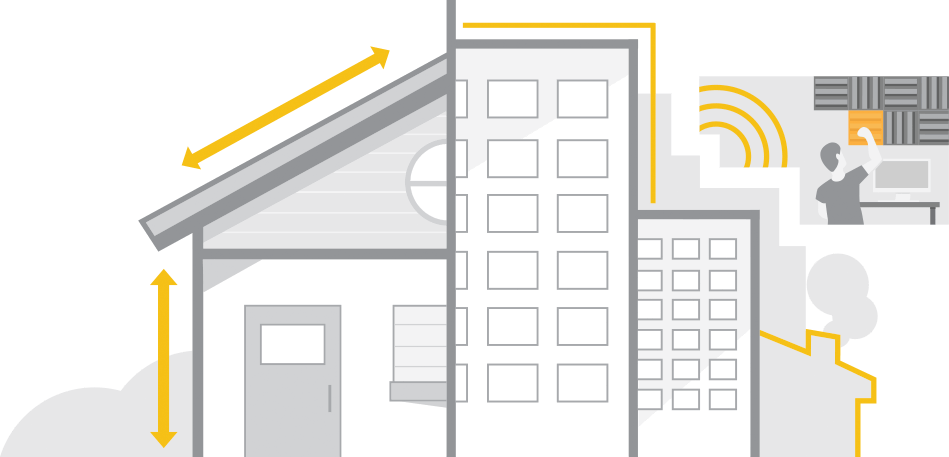 Commercial
High Performance product range
for commercial applications
Acoustic
Removing unwanted noise
to improve quality of life
Roofing
Provides thermal, acoustic
and condensation benefits
Wall & Ceiling
Directly impacts the comfort
of your living areas
Industrial
Extensive range to meet your
internal & external duct work
Quality products,
Every time.
At Eureka we're focused on creating products that not only work well, but last a lifetime. Whether you're insulating houses, warehouses, or train tunnels, Eureka has everything you need to get your job done in a professional manner.
View Products
Contact us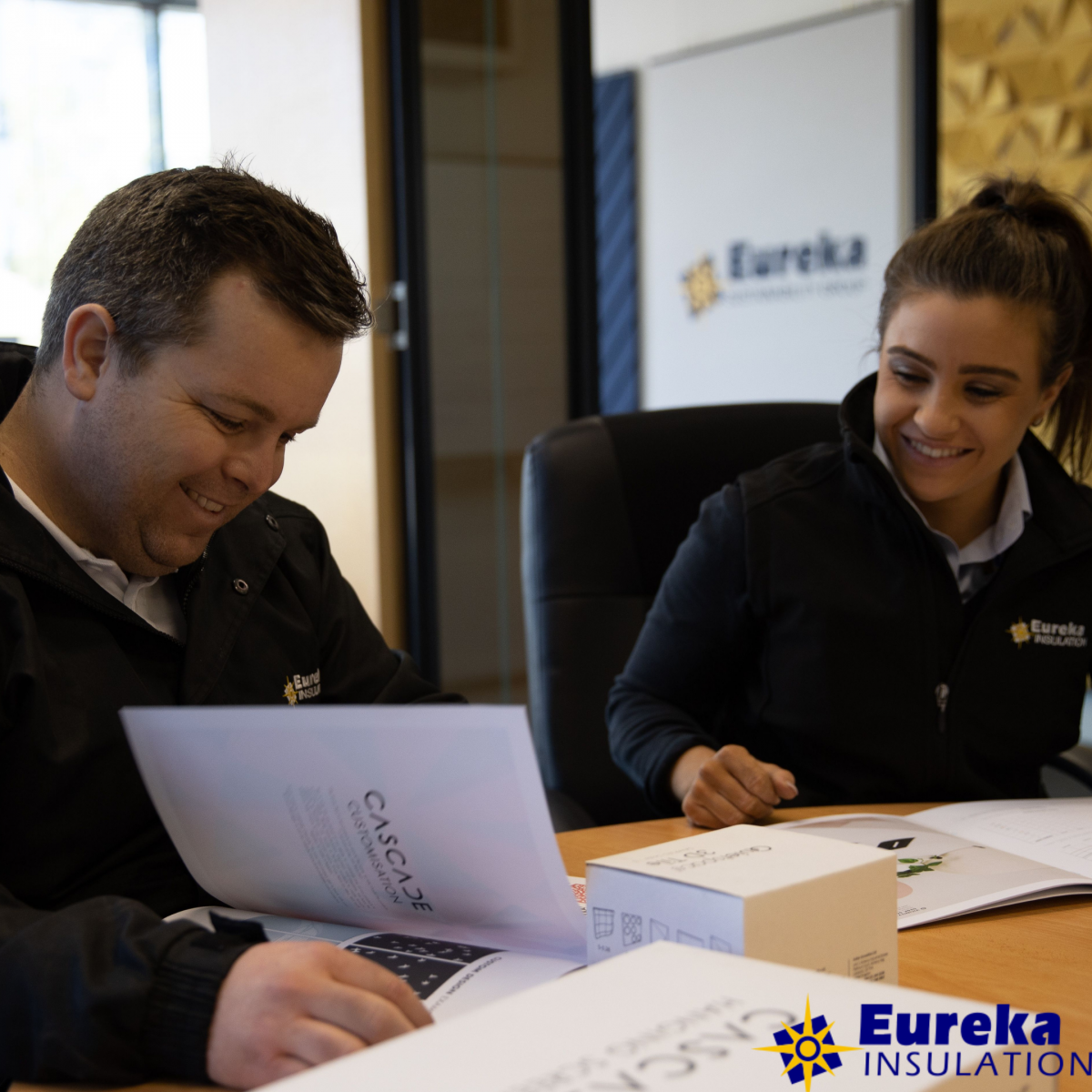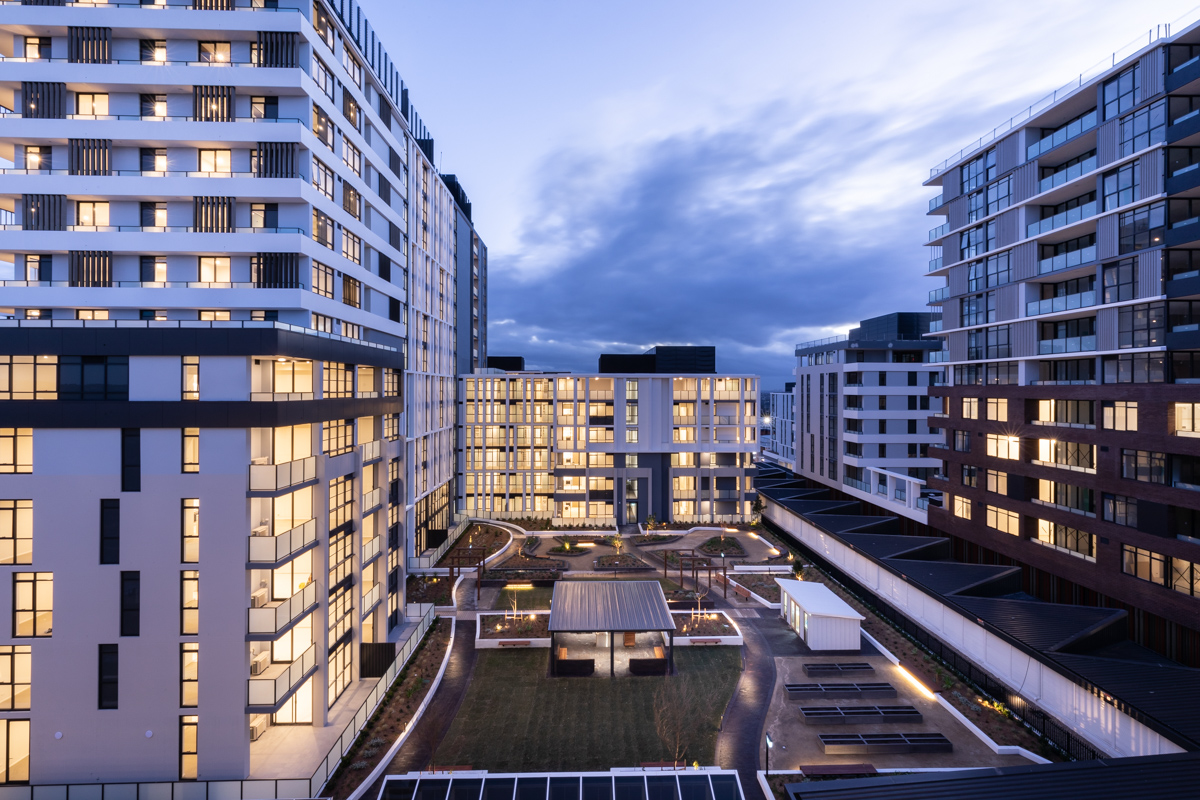 South Village Apartments, Kirrawee
The South Village project is a residential and retail development project situated in the heart of Kirrawee, a few minutes walk from Kirrawee train station and local bus services. Read More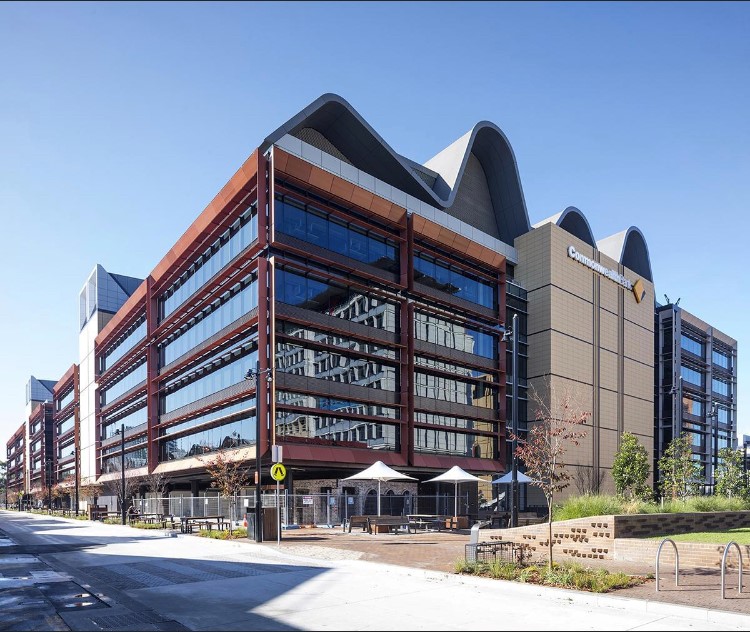 The First Ever "Groundscraper" For Mirvac
Eureka Insulation are proud to have supplied the insulation for our loyal customers at Red 8 Roofing who recently completed the roof of 'The Foundry', built by Mirvac. Read More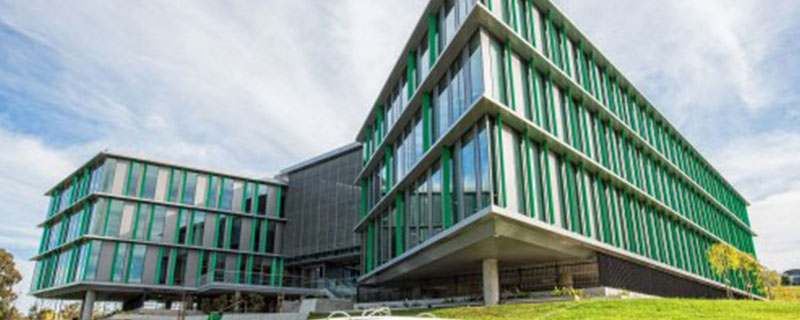 Werrington Corporate Centre
Complementing the already stellar Western Sydney University campus, insulation provided for the Werrington Park Corporate Centre required aestheticism and functionality like no other. Read More

Australian Family Business

We've been in the Insulation industry for over 30 years

We supply Builders, Roofers, Metal fabricators, and many commercial & industrial organisations

We can satisfy your needs for any type, brand, grade or shape of insulation you require

Energy efficient manufacturing

Contact us 7am - 4pm